Description
This is still one of the coolest tracks we've ever built. It has great flow and fun jump options.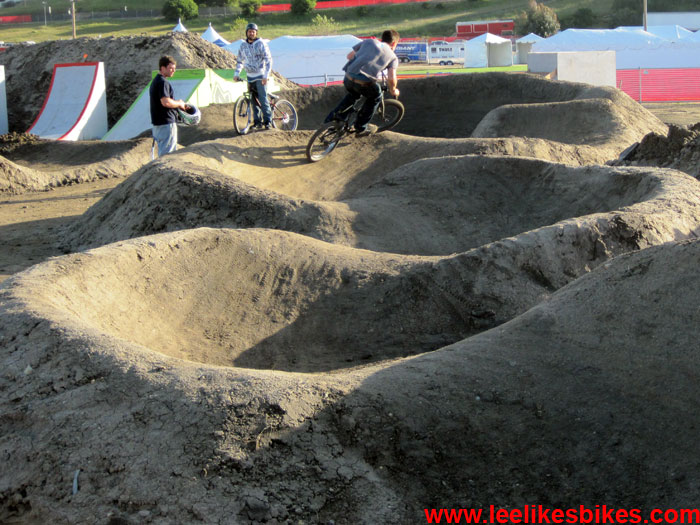 Working the esses!
About the plans
To $20 you will get a pdf that shows:
• The track layout (overhead view).
• Shapes of features (side view). These can be made smaller or taller to suit your fancy.
• Plot points. This is the key. If you use these points to locate your corners, then you sculpt smooth shapes, you'll be ensured a track with great flow. Measure twice, build once!
NOTE: The actual track didn't follow perfect Pump Track Nation standards. This design spec follows the rules, using proven shapes and spacing to give you a sweet ride.
Videos!
These show the finished track that blew minds at Sea Otter 2010.
Sea Otter 2010 pumptrack from 1:1 Pictures on Vimeo.
Reasons to buy a ready-to-build pump track plan
• Build it right the first time. Time is money. Second guessing and re-doing is a waste of both.
• Get easier approval. If you're building a public track, safety and precedence are essential. These designs adhere to the strictest safety standards, and they are proven. This can help you get the green light from your government or your wife.
• Guaranteed flow. If you follow the specs in these docs, plus the guidelines in Welcome to Pump Track Nation, you cannot go wrong.
• Fit your space and goals. The growing library of ready to build pump track designs will fit most yards and parks. If you have an idea or request, email [email protected].
Questions?
Email [email protected].
Measure twice, build once!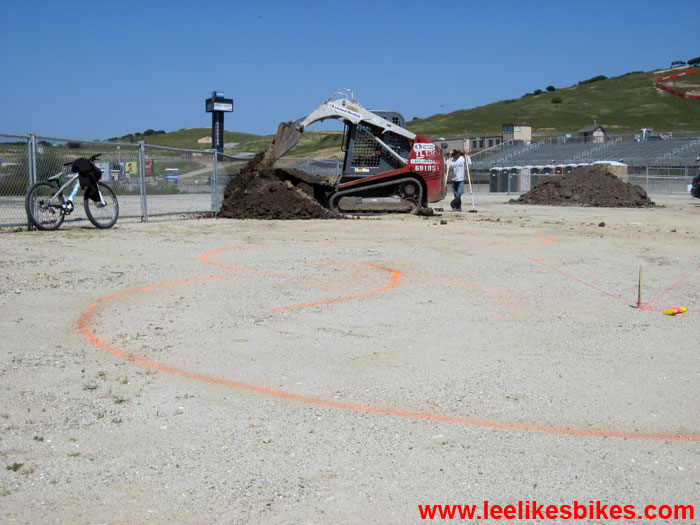 Every number has been double checked, and the track has been painted onto the ground. Time to start placing dirt.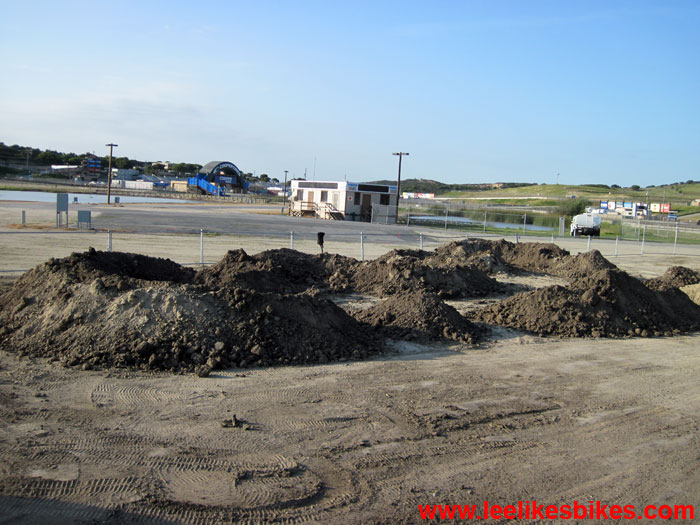 The dirt is all placed. …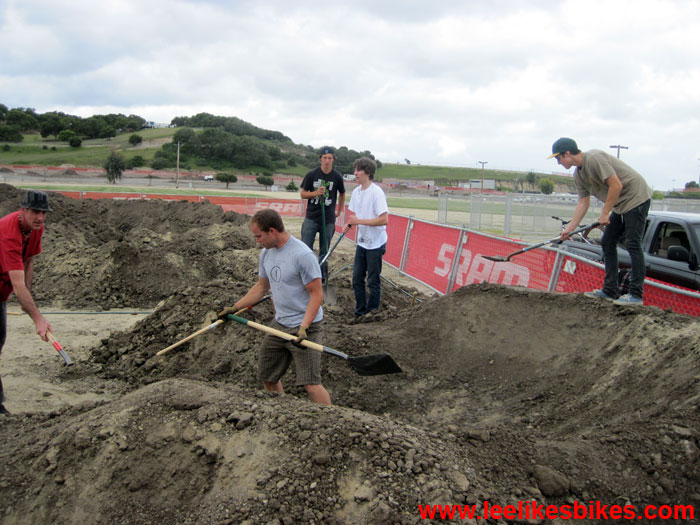 … shaping begins …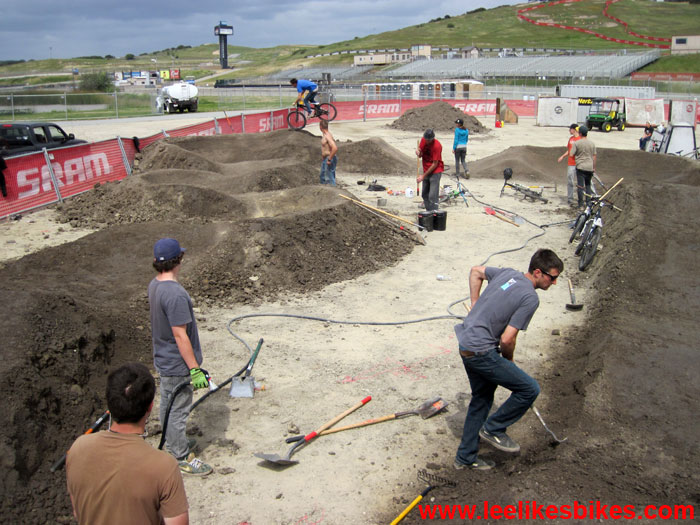 … and so does riding …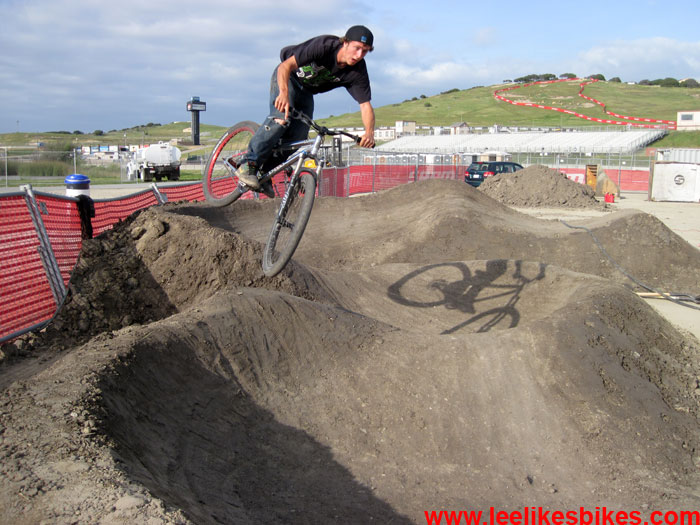 … game on!