LLB skills clinics for Guerrilla Gravity
Mountain biking is the best sport ever — and the better you get, the better it gets.
Ride safer. Ride more confidently. Ride faster. Have more fun.
Thanks to the LLB Teaching Method and our rigorous standards, LLB coaches are the most effective in the world.
What you'll learn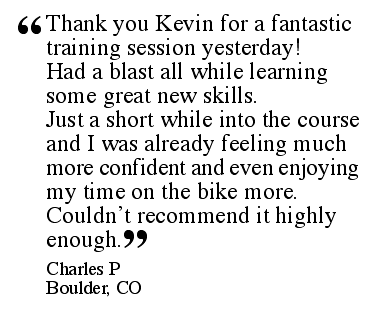 Every class begins with the foundation of great riding:
Position
Braking
Efficient pedaling
Cornering
Going up and down obstacles
Pumping bumps
Vision and the Sine Waves of Love
When you plug these skills into your riding, you'll see immediate, tremendous improvement. As you master these skills, it's a smooth progression to more advanced skills like hopping, dropping, jumping and technical climbing.
If you take a full-day class, we'll cover the core skills listed above, eat lunch (BYOL) then apply your new skills on the local terrain. Get ready to ride faster — and easier — than ever before.
Depending on your trails and the riders in the group, you can expect to explore rock gardens, drops, jumps and technical climbs/descents.
Dates and times
We are stoked to offer these special classes in partnership with Guerrilla Gravity. GG riders will receive a 25% discount — which is very special because we almost never discount our time!
When you sign up, you agree to follow the policies for LLB instruction.
GG Ride It Girrrls : April 30, 2016 : 2 to 4 p.m. at Valmont Bike Park with Coach Kevin Stiffler
Retail $75; GG special $60 : SIGN UP >>>
Quotes from the Feb. 6-8 camp in Simi Valley:
"I'm an average, middle-aged recreational rider that was brought into this clinic by friends, and I came out truly transformed and inspired. I learned so many little detailed gems that I use on every ride and now find myself constantly thinking about mountain biking. I watched new riders gain exponential confidence and skills; and a pro rider have 'ah-ha' moments that put his riding up several more notches. Perhaps most important, was the grin on everyone's face, all-day long! Thanks Lee & Team!"
"… a technical, mental and spiritual masterpiece, you will come out of this clinic feeling like a master"
"more 'ah-ha' moments than a master's degree"
"warning – you will not stop thinking about riding after you take this clinic – a truly inspirational journey!"
"… a mountain biking, physical and spiritual journey that can't be missed!"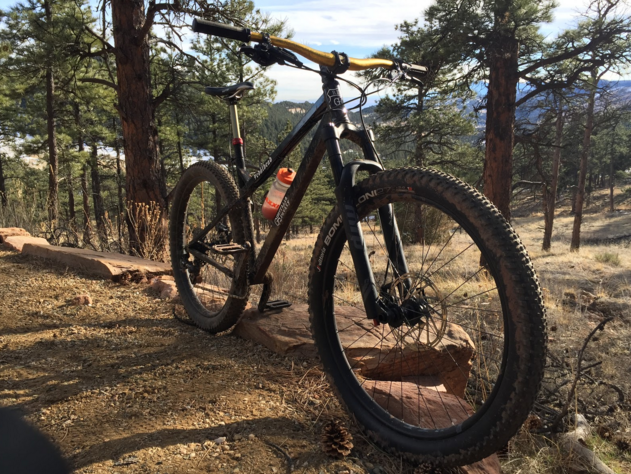 Kevin has been loving his PedalHead on the Front Range … and across the country.
Questions?
Email [email protected].
---